You have a mobile app idea. You go to a custom software development company (probably much like Wanari) to get it done. (If you haven't gotten past the specification step, you should read this article first.) If you have an estimate and are ready to start development, hooray! At one stage or another you'll have to think about making money with your app… that is, if you need to make money with your app; there are several multinational firms that just make mobile apps for branding, HR or entertainment purposes.) So, if you need to make money with your app, but you haven't decided which solution provider to choose for your customized in-app purchases, you've come to the right place.
Below I will compare and contrast your options & hope by the end, you'll be able to make an informed choice when choosing a payment provider for you mobile app.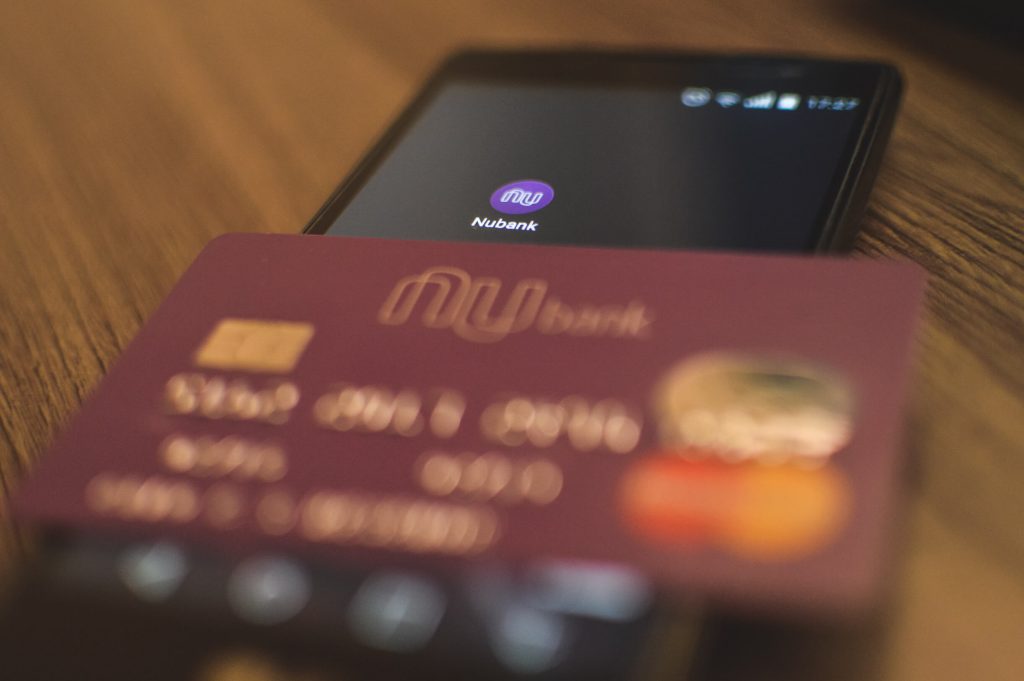 Stripe
Lots of people, even the ones with close to zero knowledge of mobile payment options, know Stripe. Stripe's "Keep it simple" approach has gained them tons of new clients at a lightning speed. Clients like Kickstarter, Dribble, Twitter, Pinterest or Facebook. Yepp, they are processing payments for everything sold through Facebook's Shopping tabs. Pretty solid reference, isn't it?
Apart from credit cards, they support Apple Pay, Android Pay, AliPay and Bitcoin (via Coinbase). Stripe's area of operation is a little more limited than the other contenders'. It is available in the US, the UK, Canada, Ireland and Scandinavia. 8 more countries of the EU plus Japan & Singapore are in public beta, and there are a few more countries in private beta. If your country is among them, try to request an invite, it usually works. You can check the list here.
Deferred payment is not a problem either. They offer a simple and quick user interface called Checkout which deferred payment. There is API level support for Coupons and Vouchers. Altogether they have one of the most comprehensive and well documented SDKs on the market. It shouldn't surprise you that their reporting is excellent, too.
The guys at Stripe did an excellent job building extra features for the business side as well. They offer a smart engine for recurring billing, called Subscriptions, they also built Relay, which is basically an in-app Buy Button, and their last known experiment is Atlas. Now, this is something interesting. They promise to help startups by setting up your company in Delaware, USA,including a bank account at SVB (Silicon Valley Bank) and of course a Stripe account within a couple of days for $500. You'd definitely have some questions concerning taxing and financials, you say? No problem, they also teamed up with Orrick and PwC to provide free chatting with professionals. At the time of this post being written, it is still in beta, and the access is limited.
Simplicity appears in pricing, too. Here is the plan (to make the comparison easier, I am using US pricing):
Price: 2,9% of the amount charged + 30 cents / successful charge.
There is no setup fee, or any monthly costs. Chargeback costs $15, but it functions as a deposit only. If your case is defended, they give it back immediately. Refund is free, too.
Stripe allows you to accept payments in 139 different currencies and converts that into your currency for 2%. The settlement period is 7 days.
Braintree
Braintree was originally founded to shine with its exceptional customer services. It worked well, even after they got acquired by Paypal in 2013. Their level of support is great, and the response time is exceptional. They have a pretty cool reference list, too: Uber, Airbnb, Hotel Tonight, Boxed and Casper, to name a few.
Mobile payment services are provided by their mysteriously named v.Zero SDK, which offers both a simple drop-in UI, for those who favor speed, and enough options to fully customize your payment experience.
Braintree supports credit cards, Paypal, Android Pay, Apple Pay, Venmo, and Bitcoin (in partnership with Coinbase, again).
One of Braintree's important advantages over the competition is its Paypal integration. v.Zero SDK has a cool feature called OneTouch. It allows really quick payments for all Paypal and Venmo users. Once they have Paypal or Venmo on their phones, and are logged in, they can make a payment with one touch (hence the name), technically from any Braintree integrated app. Cool, isn't it?
Pricing is practically the same as Stripe's: 2,9% of the charge + 30 cents / successful charge, no setup fee, nor any other monthly costs. Chargeback costs $15, but defending your case said to be err… somewhat more problematic. Refund is free either.
They also offer a free tier for starters: you can use the system basically free of charge until you hit $50,000, but it does not apply for Paypal and Bitcoin payments.
Braintree allows you to accept more than 130 currencies, but you are allowed to settle in 14 currencies only. Check the complete list here.
The settlement period is about 2-3 days.
Help! I'm in Europe, which one can I use?
Europe is fragmented not only in culture, but in terms of VAT regulations and percentages, and some of the countries currency-wise, too. If you are in Europe (like us), everything gets a little more complicated.
While Braintree covers literally all EU member countries and even the outsiders (such as Norway, Switzerland, and apparently soon, the UK), Stripe has some geographical limits. (But if you are in the 14 countries they support, it is a bargain). Pricing is also different: both big players charge significantly lower percentage (1.4% at Stripe and 1.9% at Braintree), while chargebacks are different too: Stripe offers €15, while Braintree offers a hefty €30.
#VATMESS is an extra headache for every merchant who sells to the EU. I am not going to bore you to death with the details; if you are really interested, here is a pretty helpful article. Be warned that payment providers do NOT solve this problem.
And if it is still not enough, almost each country has at least one extra (and popular) local payment method, that is not supported in any other countries. This helps local payment providers grow, such as Paymill in Germany, Twint in Switzerland, or Mondido in Scandinavia.
So which one should I choose?
If you are in the US, there are only a few minor differences.
If you sell to a lot to foreign countries, you might need to dive into the different currency settlement options they offer, and keep in mind: Braintree's settlement period is generally shorter.
Stripe's ease of integration is still unbeaten, that might help you out, if you need "something quick."
If exotic payment methods are important to you… this preference might help you choose (Braintree if your clients are in favor of Paypal or Venmo, and Stripe if they prefer AliPay or AMEX Checkout for any reason).
Both big ones provide volume discount on requests above $80-100k/month, though Braintree is known to have better offers.
In Europe, there are extra points atop:
Based on your locality, it is quite possible, that you are limited to Braintree or one of the local players.
If both your settlement currency, and your clients' currencies are Euro, Stripe's offer might be better than Braintree's. If not, then… well, good luck making a proper estimation. ;)
If your clients are mostly locals, then you should definitely consider local payment methods (such as EU SEPA in Germany), and providers like Paymill.
Do not forget about chargebacks! If it is part of your business, Braintree can be quite expensive on the long run.
Conclusion
There are quite a few payment options out there for you if you have a custom mobile app. Above I gathered the most trusted ones for you to compare. I hope my digging into the subject will help many of you make an informed choice. If you have related experiences with these providers, please share in the comment section!